Teacher Professional Learning (TPL)
Our teacher professional learning programs are designed to provide rich, practical strategies to support and deepen arts teaching practice in a range of face-to-face and online workshops led by industry professionals and experts in their field. It is also an opportunity to connect with other arts colleagues.
Sydney Catholic Schools is proud to deliver their Teacher Professional Learning for 2023!
This exciting series continues in Term 2 and beyond to include the following sessions all held at Southern Cross Catholic College Burwood.
NESA ACCREDITED – Course code 2001-1734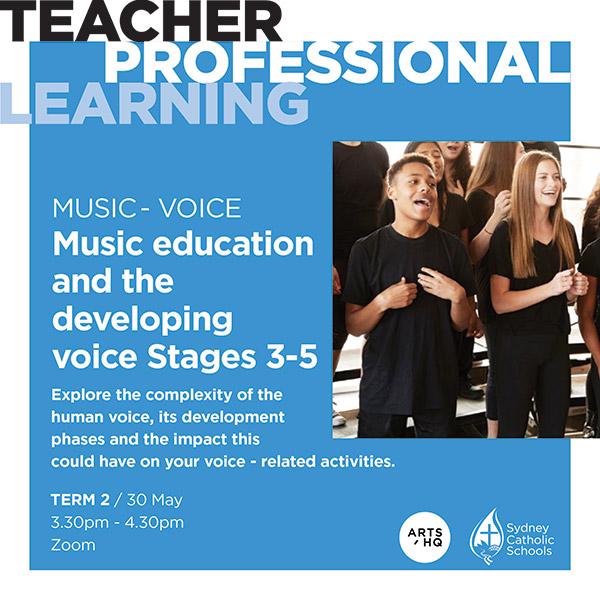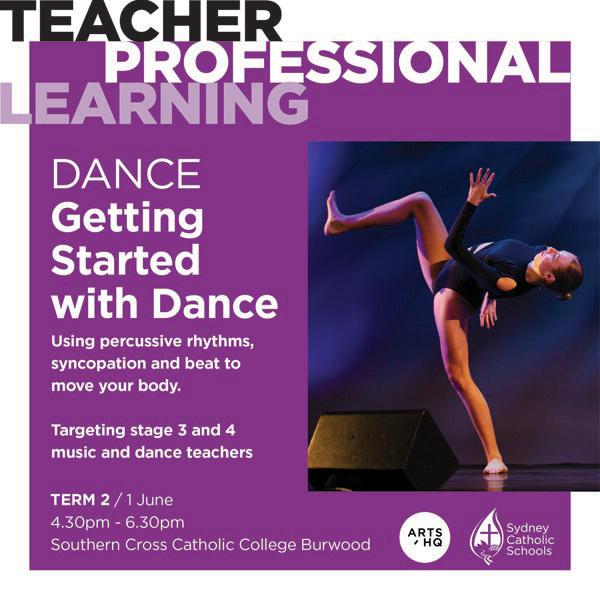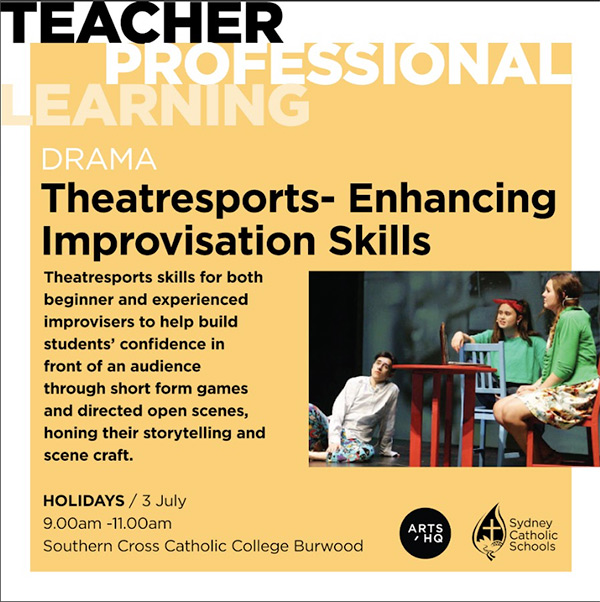 NESA ACCREDITED – Course code 2001-1738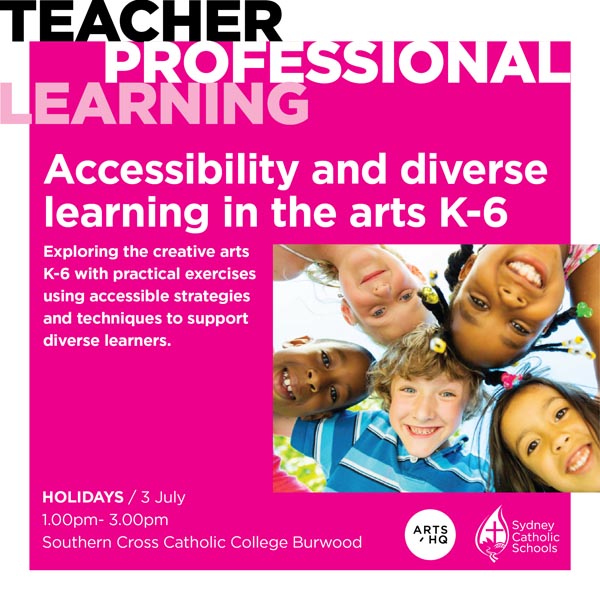 NESA ACCREDITED Course Code: 2001- 1776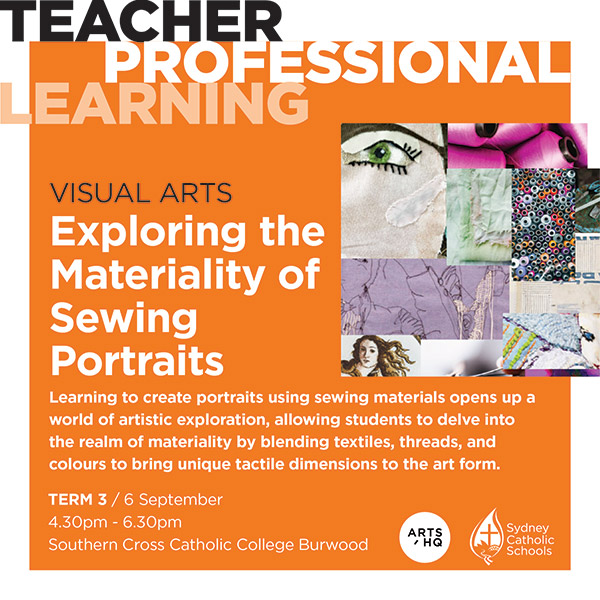 VISUAL ARTS 6 September.
NESA ACCREDITED – Course code 2001-1836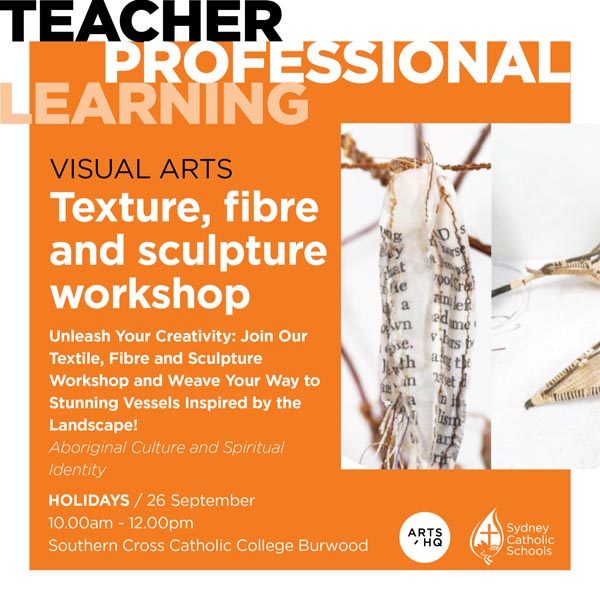 The sessions will be led by The Arts Team Education Officers and our talented Artists in Residence.
SCS Teachers, please use the registration form provided below. There is no cost for Sydney Catholic Schools' teachers to participate in these programs. There is no cost for teachers from Systemic Schools from other dioceses across NSW.
For all other bookings, please purchase your tickets via the TryBooking link. All session tickets are $20 for non-SCS teachers.