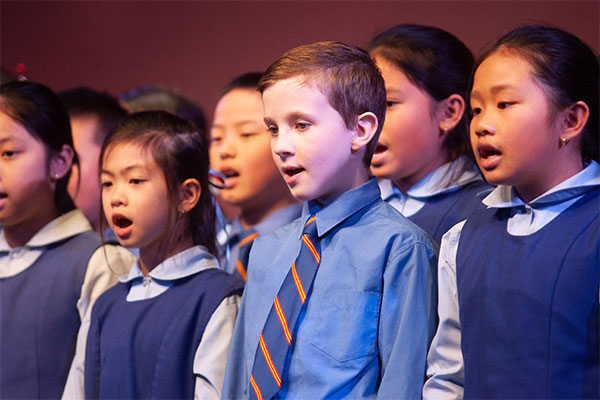 Each year, Sydney Catholic Schools invites students, teachers and staff to be involved in a wide range of unique performance opportunities. Ranging from boutique events to large-scale festivals, there is something for everyone to explore their creative skills and talent. 
Virtual Choir
In 2021/22 students, teachers, staff and alumni were invited to contribute to a combined choral virtual performance performing, "This Little Light of Mine". Filmed across 107 Sydney Catholic Schools at various school sites as well as iconic places around Sydney featuring over 400 performers !
In 2021/2 the chosen song is 'This Little Light of Mine'.
Faith in the Future
Celebrating the 200 years of Catholic Education in Australia, the Mission & Identity and Education & Research Directorates have collaborated on a music clip called Faith in the Future.