CREATIVE LEARNING FOR STUDENTS WITH COMPLEX NEEDS
CaSPA is working in partnership with teachers and students at Eileen O'Connor Catholic College Lewisham which provides education for students with moderate intellectual disabilities and other complex learning needs. CaSPA's aim is to have a positive impact on students' learning and their social and emotional wellbeing.
The program runs throughout the year and engages students in a variety of dance experiences which utilise the senses, are student-centred and ultimately teach fundamental life skills. CaSPA workshops at the college help students meet mandatory curriculum requirements for the Life Skills course.  
"It has been an invaluable experience for all our students…we are all proud of how far they have come." Teacher
TUTORS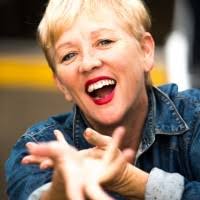 Virginia Ferris
Virginia is an artistic director, choreographer, event manager, specialised tutor and adjudicator and has created hundreds of events and shows in Australia and internationally. Virginia has worked across many levels as a dance tutor and choreographer to thousands of students and teachers developing creative ways to integrate dance and learning.
Virginia has an extensive list of teaching credits, including the Australian College of Physical Education, Australian Institute of Music, and the Academy of Film, Theatre and Television in Sydney Australia. Virginia specialises in choreography, workshops and teaching students with a disability and has worked for both the Arts Unit (Department of Education) creating online resources for teachers who work with students with a disability and Sydney Catholic Schools Performing Arts teaching creative movement for the Eileen O'Connor Catholic College.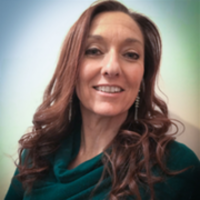 Chris Gillett
Chris is a choreographer, dance facilitator and adjudicator with a career spanning 30 years in the entertainment industry. Trained in RAD Ballet, American Jazz, Tap, Irish, Zumba, Aerobics and Yoga, Christine has travelled the globe teaching and performing.
As a dance facilitator, Chris heads up numerous programs across the Sydney region including Anglicare dance workshops for seniors, carers and children with disabilities as well as being the dance and movement specialist for children of Chinese, Vietnamese and Korean backgrounds who have a disability as part of the Special Children's Services Centre.
Chris has also been part of the Arts Initiative project developing resources and workshops for people with a disability for the Arts Unit NSW.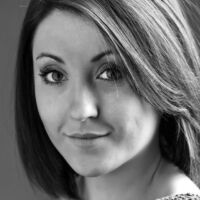 Helen Rawlings
Helen is a choreographer and dance facilitator trained professionally at Doreen Bird College in London studying various dance disciplines of Ballet, Pas de Deux, Jazz, Contemporary and Tap, along with singing, acting and musical theatre.
While working as a teacher she often prepares children in extra tuition for their RAD exams refining technique and enhancing performing skills.
Helen also gained her Advanced 1 RAD and learnt the Advanced 2 syllabus and has performed both cinematically and on stage in Australia and abroad.